Rejuvenation Fitness Group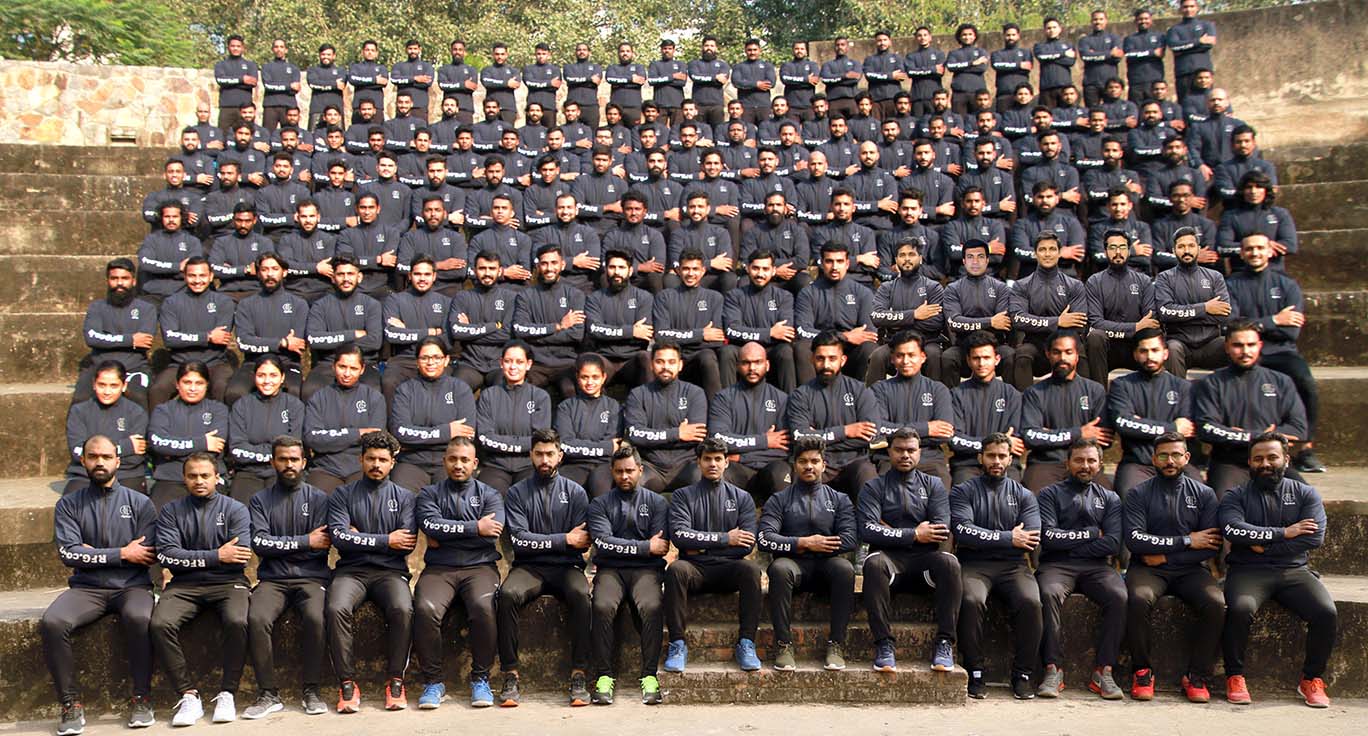 India's no. 1 personal fitness training company, Rejuvenation fitness Group (R.F.G) is a pioneer in providing best personal fitness trainer in Delhi, Gurgaon, Noida, Hydrabad, Chandigarh, Banglore and many other cities.
R.F.G can help you achieve the best results in fitness and health with well trained and experienced fitness trainers, (mostly graduates and post graduates) from The Sports Authority of India, under the Ministry of Youth Affairs and Sports, Govt. of India. All the trainers are handpicked by Mr. J.K. Francis(MD.) personally to ensure great service and the right form during the workouts. Furthermore, they are being updated and monitored regularly on the latest trends and practices in the field of health and fitness. Not only Home Fitness trainer, We also provide personal Yoga trainer at home in Delhi, Gurgaon and Noida. We offer you specific training programs that are tailored to you, based on your individual goals, needs and problem areas. Our personal training is provided in the comfort of your own home, at your convenience.
Whether you have exercised before, whether you have a history of ailments like high or low Blood Pressure, coronary disease or you are absolutely fit; we create a balanced exercise program depending on your current fitness level and taking into consideration your medical background. We assure you the best fitness trainers and best yoga trainers. We constantly update and make necessary changes to your regimen, depending on your improvement and needs. With our program and motivation we make sure that you are achieving the best possible results.
Hardest part is a change in lifestyle and going ahead in a new venture. With our world-class trainer you stay focused, motivated and achieve the best result that you have always wanted. we also provide personal yoga trainer in Bangalore. Recently we have expanded our services internationally. Our personal training specialist's services are available in Canada (Brampton) now.
Don't wait till tomorrow, when you can start today. To know the efficiency of our fitness programs in Gurgaon, Noida, Delhi, Kochi &Bangalore please check our Testimonials, where some of our clients have shared their experiences. Contact Us to schedule a free fitness session with our fitness trainer in Delhi, Gurgaon , Noida and our fitness trainer in Bangalore. find out how we can assist you in achieving your goal.

RFG salutes the never ending spirit of all International sports personalities and offer them a totally free of cost service. Please contact to start your training today. T&C apply.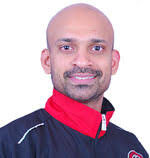 J. K. Francis, the Chairman & Managing Director of Rejuvenation Fitness Group (R.F.G), is a Profound Personal Fitness Trainer With Experience of over 17 years. His articles are commonly published in leading newspapers like,The Hindustan Times and The Times of India. He has been trained and certified by The Sports Authority of India in sports and physical fitness. He is also a national level Volleyball player & a keen sports man.
He is the soul of Rejuvenation Fitness Group. He along with his Directors and band of committed well trained and well-experienced fitness trainers, have trained more than thousands of clients and helped them to be fit and lead a healthy life. R.F.G has got a wide variety of exercise programs, like; Calisthenics, Aerobics, Yoga, Pilates, Resistance Training, Vibration Training, Cardio Kick-boxing, Ball Exercises, Ballistic Training, Circuit Training; which are fun to participate in and are 100% result oriented.
R.F.G's clients include CEOs, Doctors, Top Industrialists, Bureaucrats, Filmstars, Politicians, Sports Personalities as well as housewives, youths & Kids . Here at RFG we have a package to suit individual needs to achieve desirable results.
Stay Fit, Feel Good!